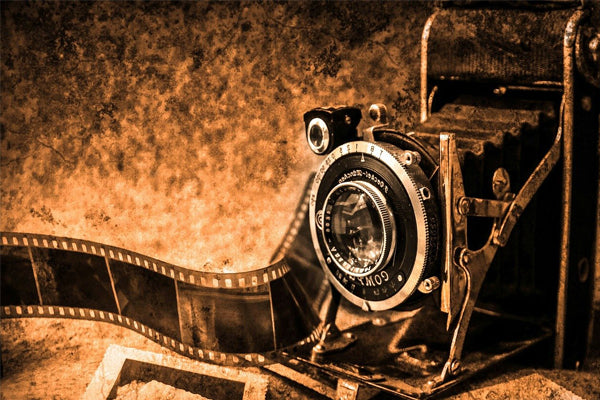 The situation at the moment worldwide, It is a little complicated, To be at home all the time sometimes we get crazy, so it is important to find new plans to learn things and have fun too, because covid-19 change our life.
In this blog I want to recommend you a selection of films, series, and documentaries. If you are a big fan of fashion and if you are passionate about seeing outfits, accessories, hairstyles, makeups, from different eras, then this list is for you! Many of the past trends are now popular today. 
That is why I always say...
---