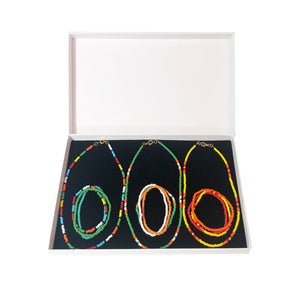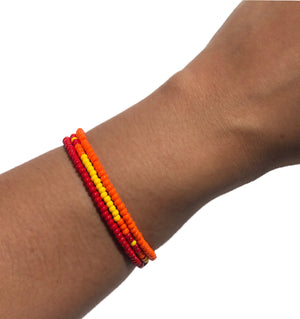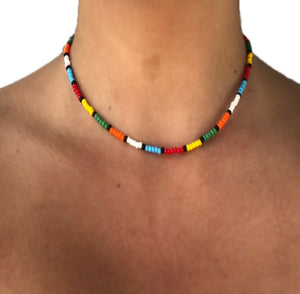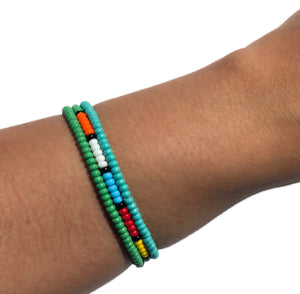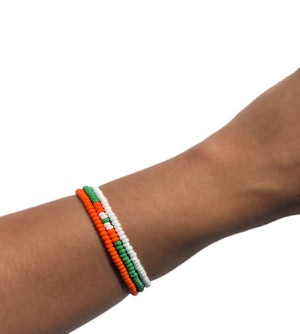 Surfer Choker Gift Set
The Surfer Choker Gift Set includes three great and popular designs.
1. Surfer Choker Multi-Colour
2. Surfer Choker Yellow
3. Surfer Choker Green
For a limited time only we are offering all three as a special Valentines Gift Set.
RRP is £24.95 per Choker Necklace, you will be getting one pair free!
Great for you and Great as a gift for that special someone.
Add to the shopping basket and look great these days!