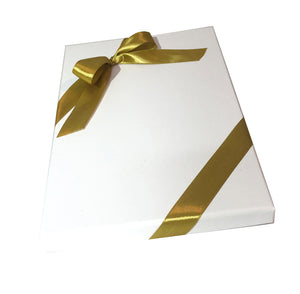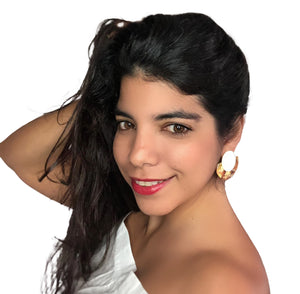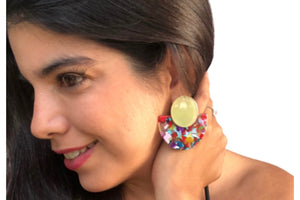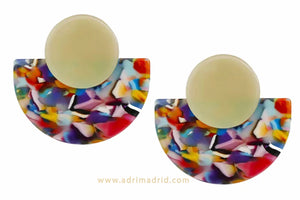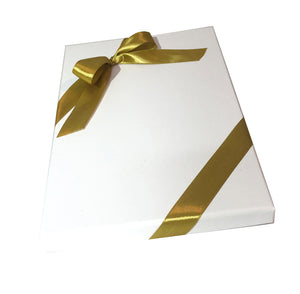 Half Moon Earrings Gift Set
The Half Moon Earring Gift Set includes three great and popular Half Moon Earrings.
1. Half Moon Blue
2. Half Moon Multi-Colour
3. Half Moon Camel
For a limited time only we are offering all three as a special Christmas Gift Set.
RRP is £24.95 per Half Moon Earring, you will be getting one pair free!
Great for you and Great as a gift for that special someone.
Add to the shopping basket and look great this Christmas.
Order by 14.00 Monday to Friday for next day delivery.
Free Returns 28 days after Purchase.
Free Shipping