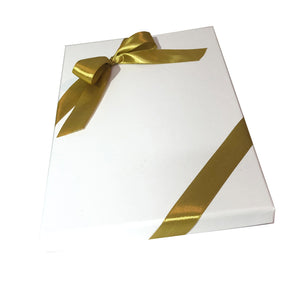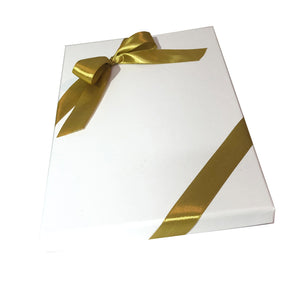 Bracelet Gift Set
The Bracelet Gift Set includes three New designs.
1. Maxi Blue Bracelet
2. White Bronze Colour Bracelet
3. Angel Bracelet Pastel Colour
Add to the shopping basket and look great this Christmas.
Order by 14.00 Monday to Friday for next day delivery.
Free Returns 28 days after Purchase.
Free Shipping