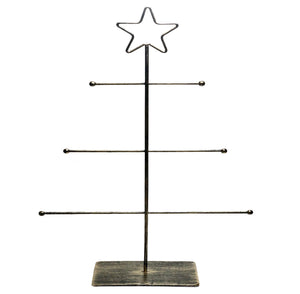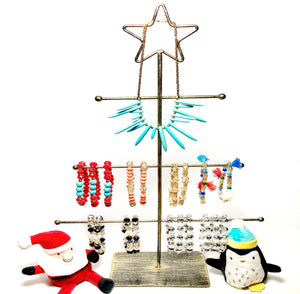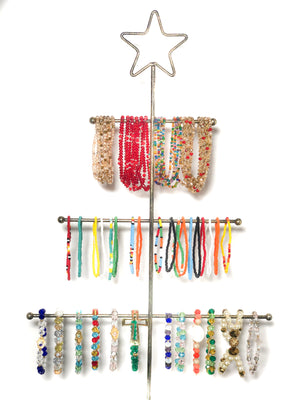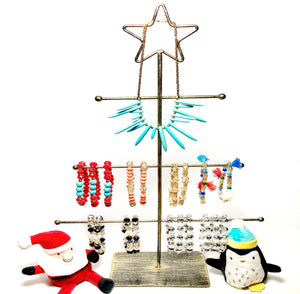 Tree Display
An accessory is more than just a decorative attachment- it is an essential component of any outfit. 
A very useful display frame for bracelets.
Keep your collection tidy and find the bracelet for the perfect occasion quickly.
Lightweight + sturdy, the Bracelet Display Tree looks great on a dresser table, shelf or desk.
Size: Height: 49 cm, Width: 30 cm
Material: Metal 
Please note bracelets must be bought separately.
Shipping
Fast & Free Delivery. Order by 14.00 Monday to Friday for UK Next Day Delivery.